Today Nancy and I took it pretty easy. We started our day attempting to find a house in the area that looked good online that was super cheap because it was "unfinished". What they neglected to tell you online was that the roads to reach the house were "unfinished"! After driving our Honda Fit down some roads that the poor little car had no business being on, we ultimately came to a section of road that could best be described as a washed out dry river bed. Obviously, this was the end of the line for our little Fit. So we never even laid eyes on the house... I guess that's why it's so cheap, you need a helicopter to get there. lol
After that we took the dogs and headed back into Tucson to find another vantage point to watch the free air show that we started watching yesterday. Well we found a great spot down between some scrap yards that ended up with us right next to the runway. Awesome vantage point (although next year I will need to remember to have something to stand on to get me above the fence for the low altitude stuff).
While waiting for the show to start, I snapped a few pics of some neat stuff in the area.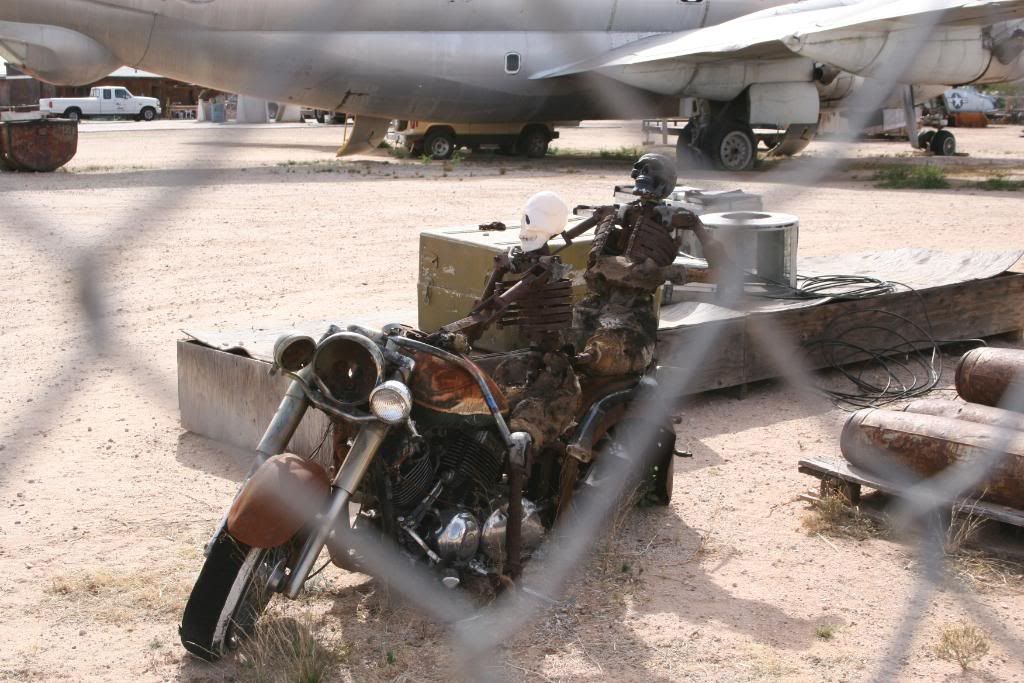 These riders are seriously "hardcore to the bone".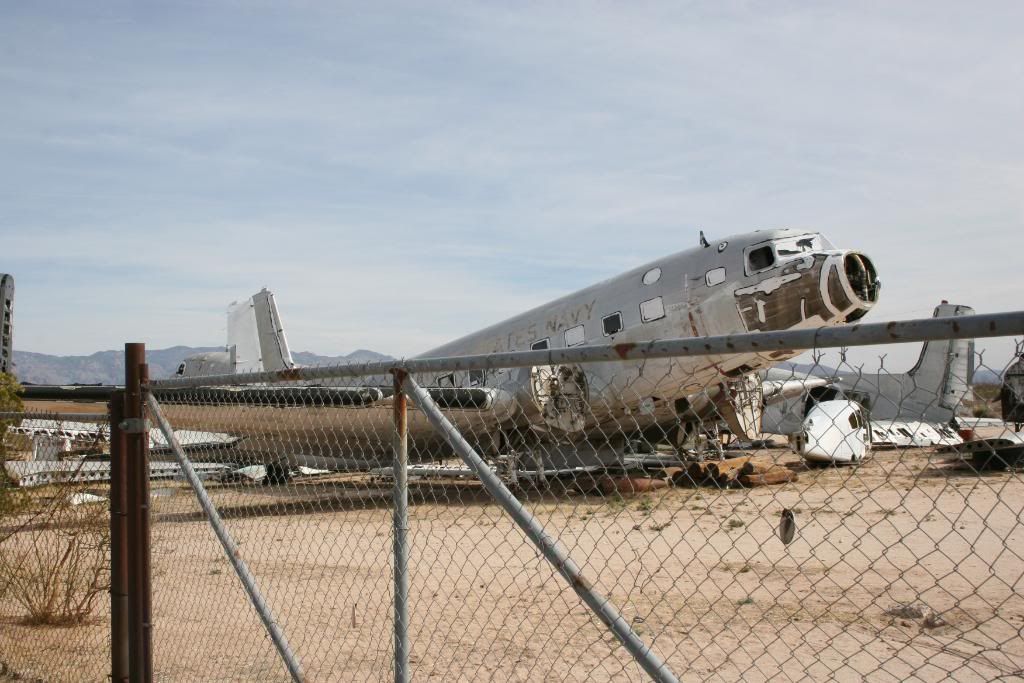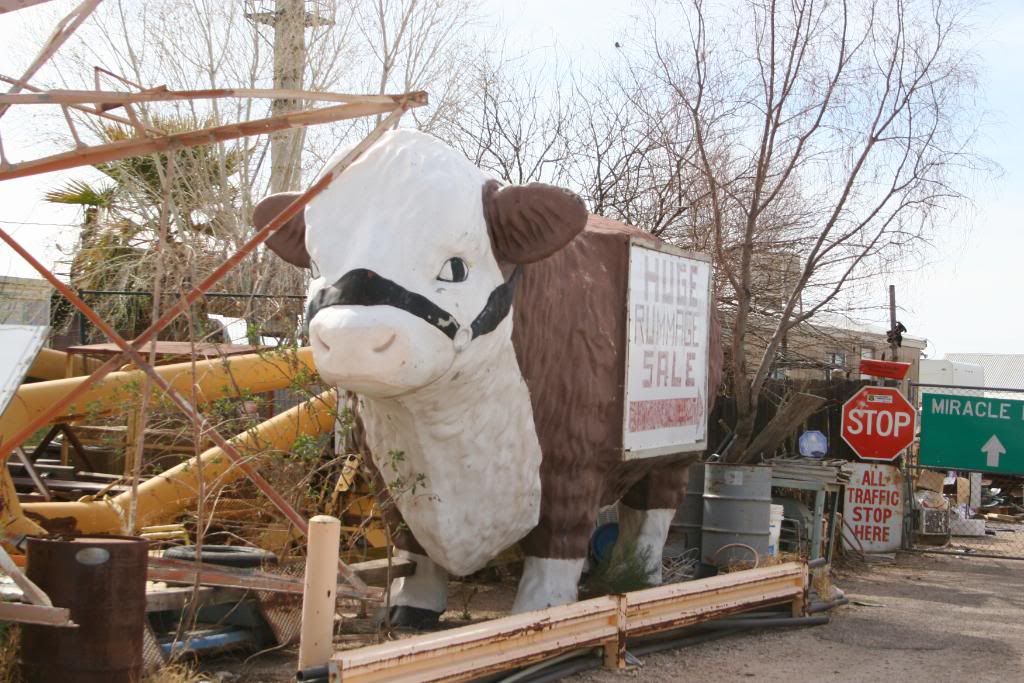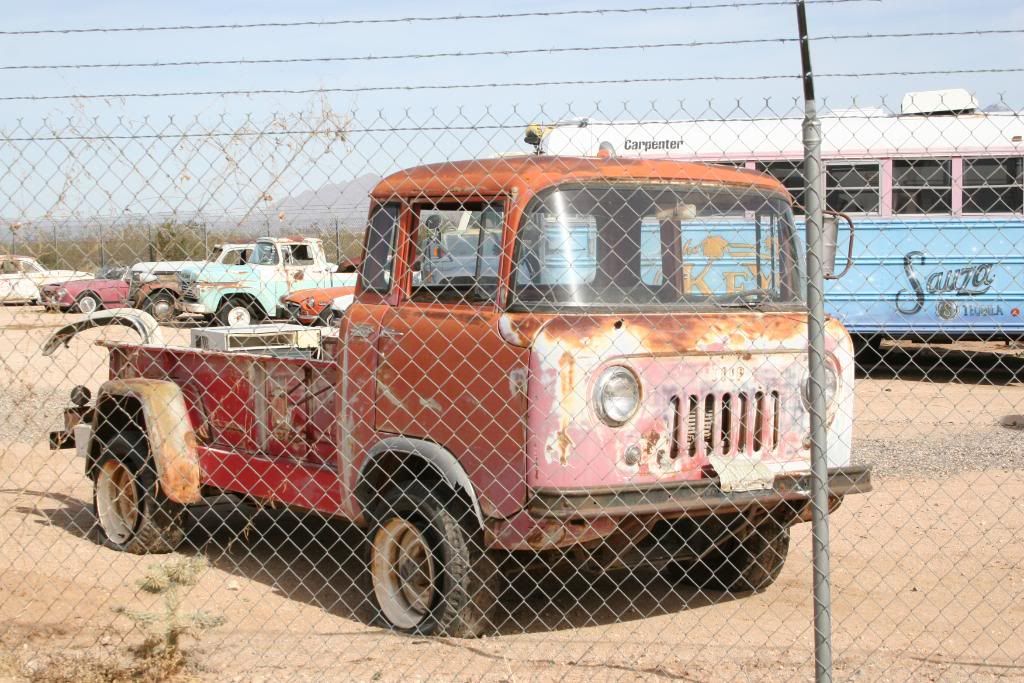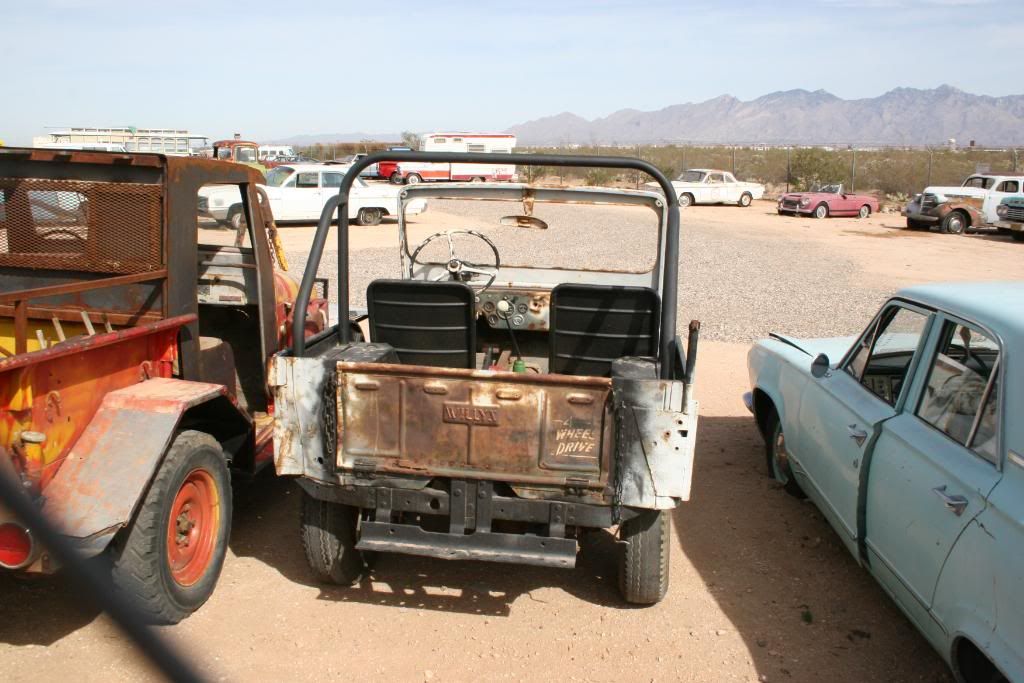 Then I took a second to smell the local desert flowers.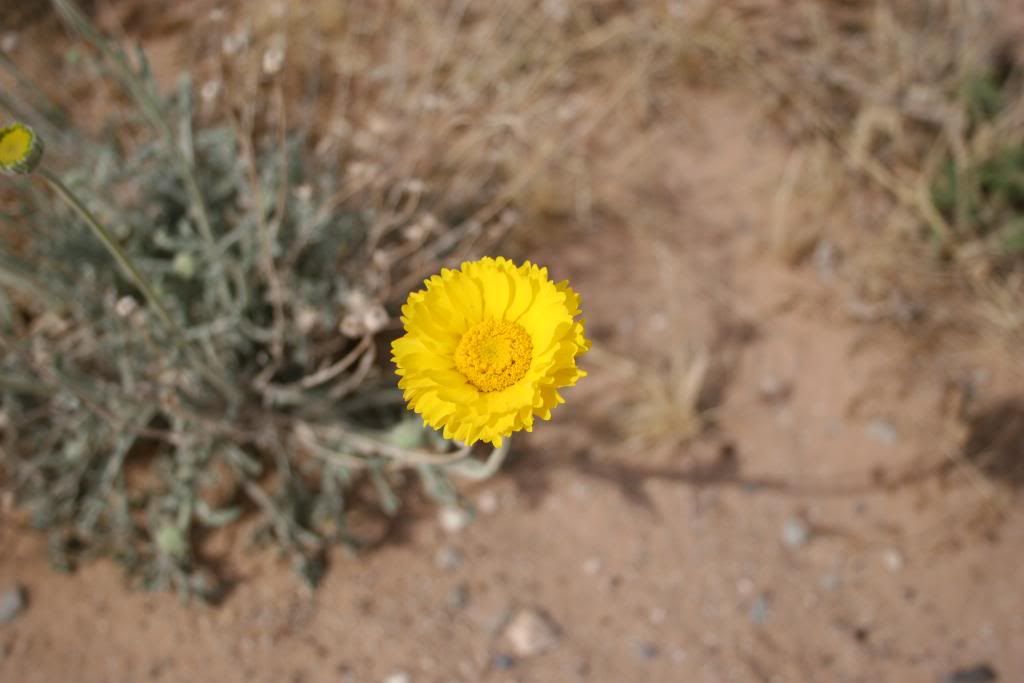 And then is was show time!!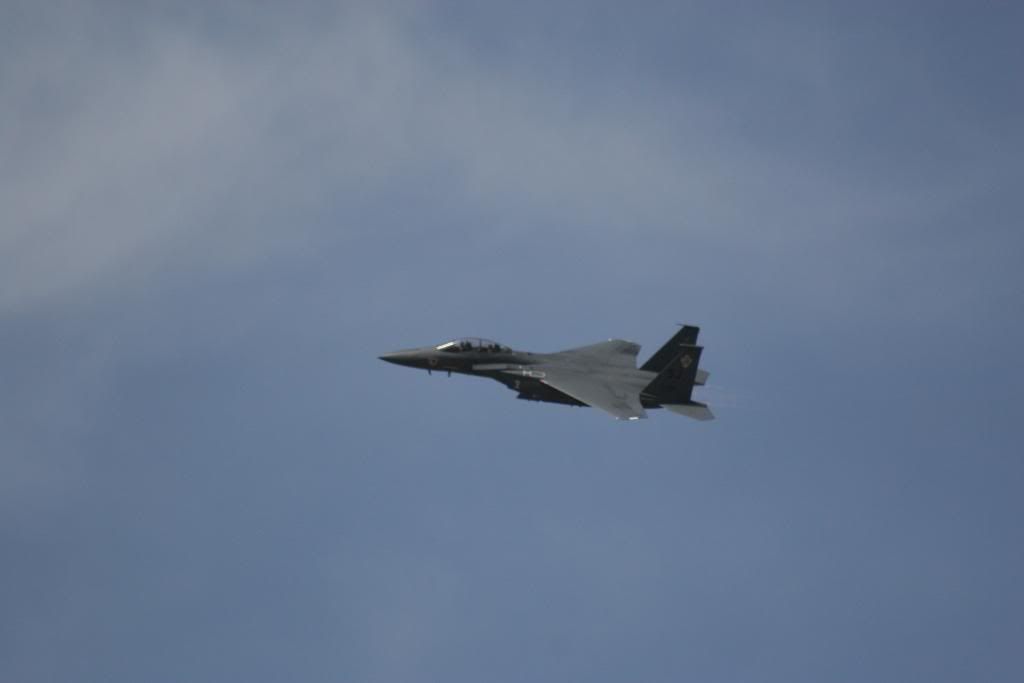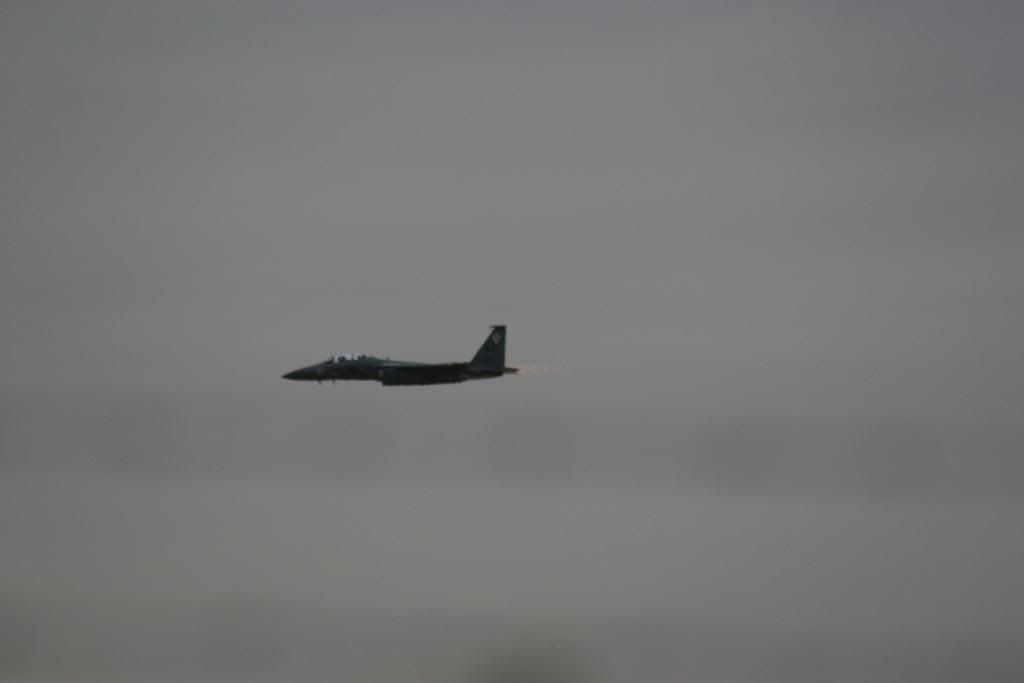 Click the image for the larger view to really see the flame out the back with the afterburners on!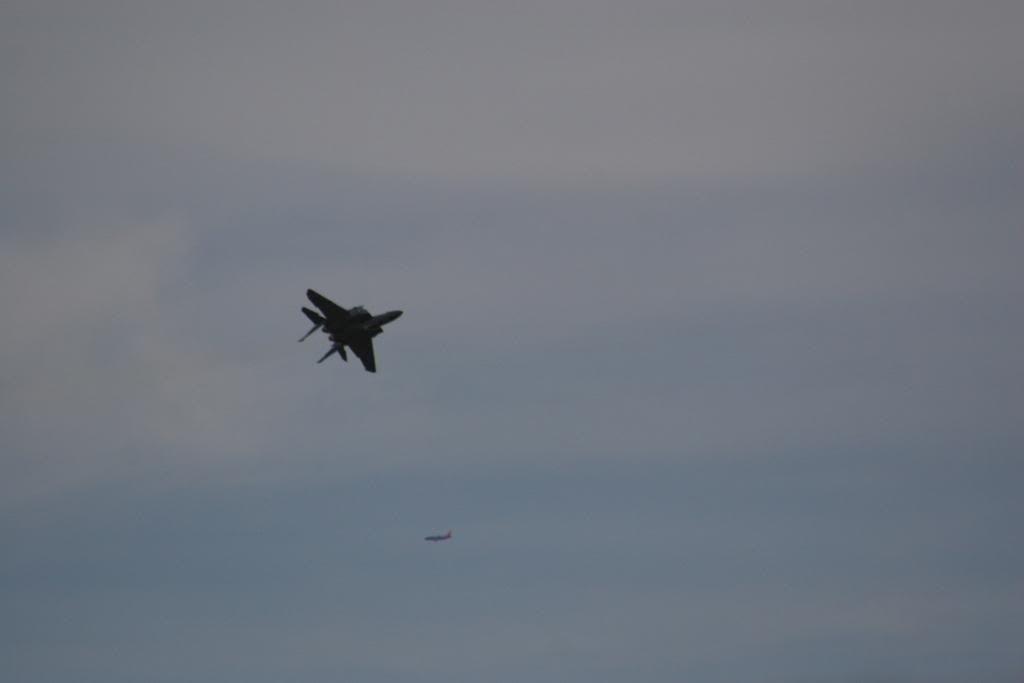 Check out the Southwest Airlines jet in the background.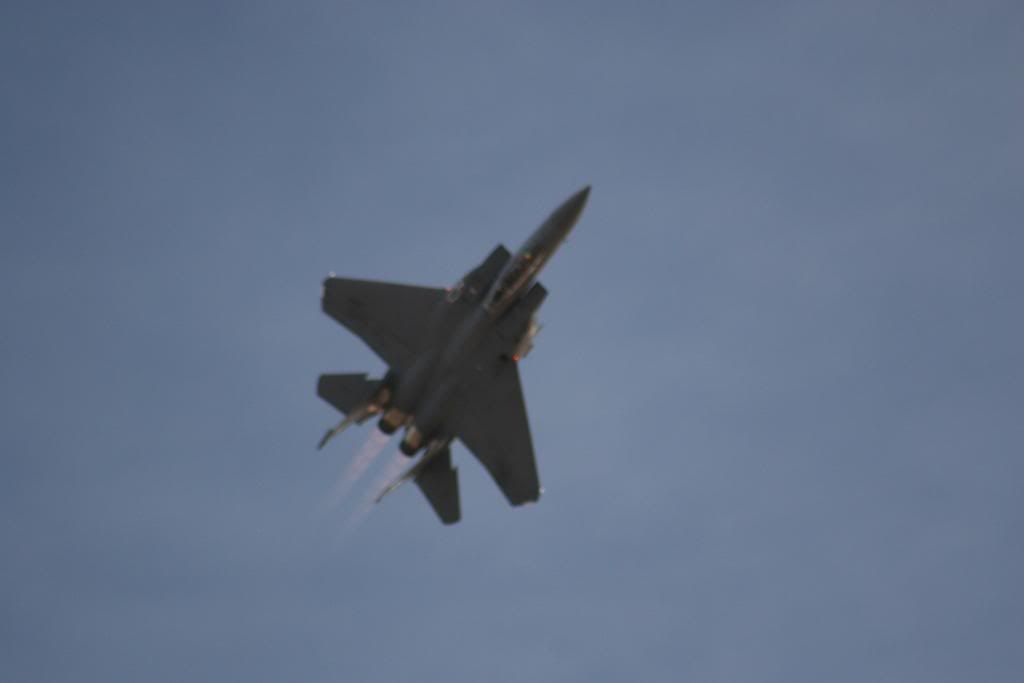 A bit out of focus, but that is what you get when you try to get a pic of an F-15 on full burner!!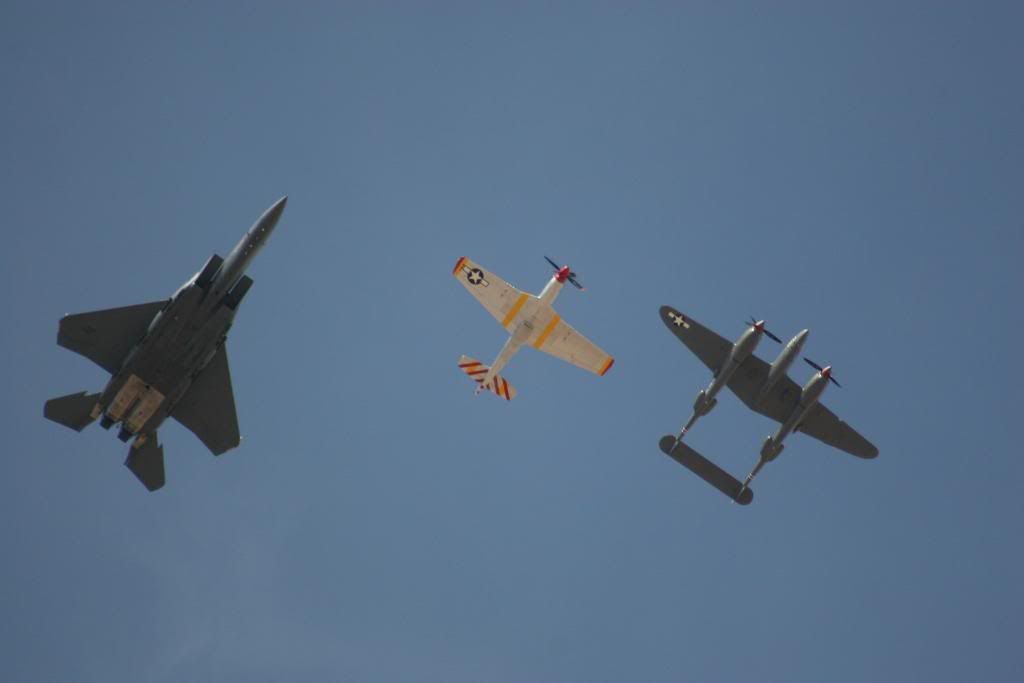 Next up was the F-16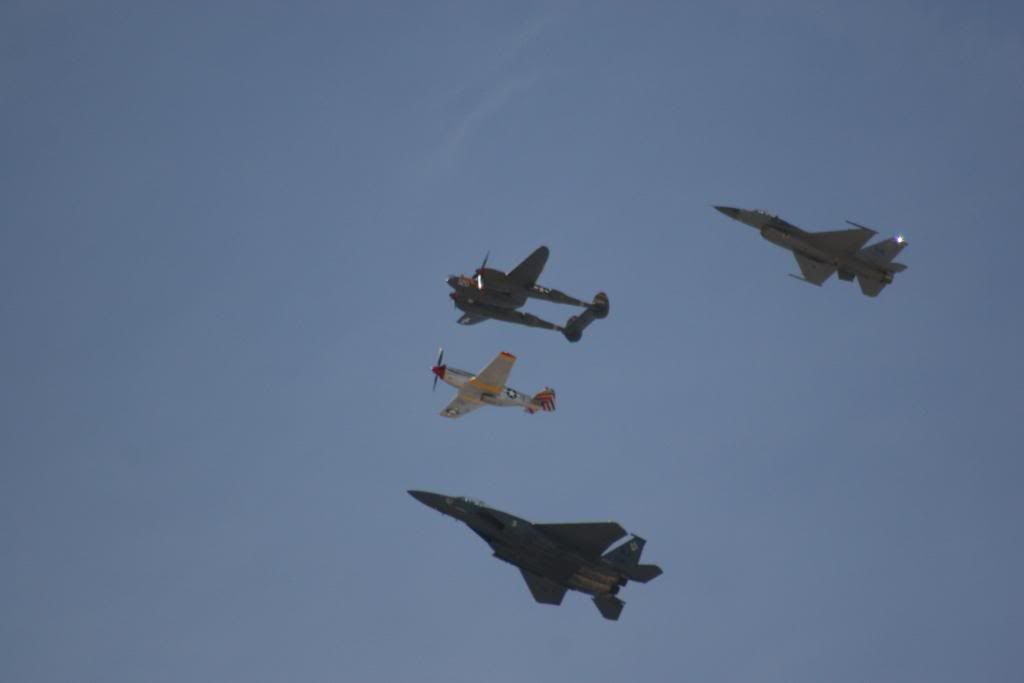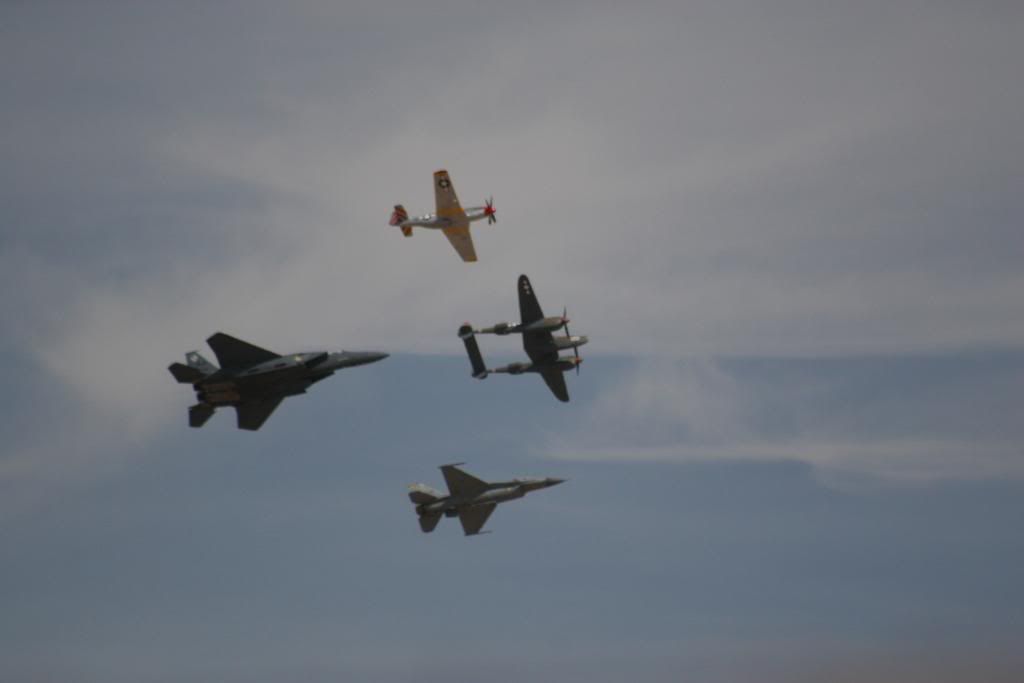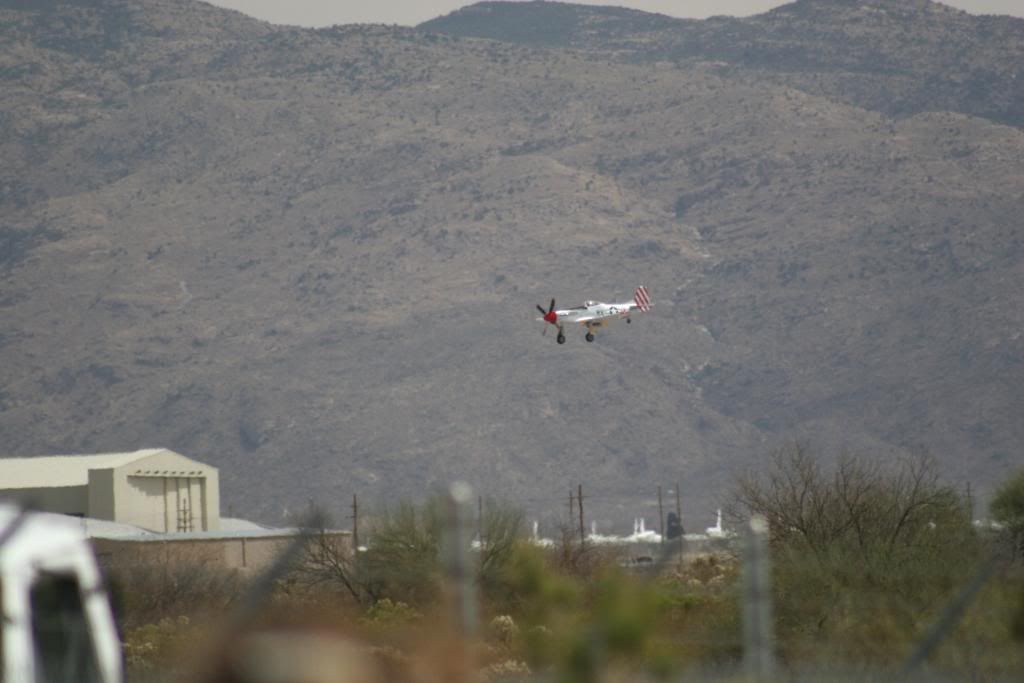 A good look at the underside of an F-22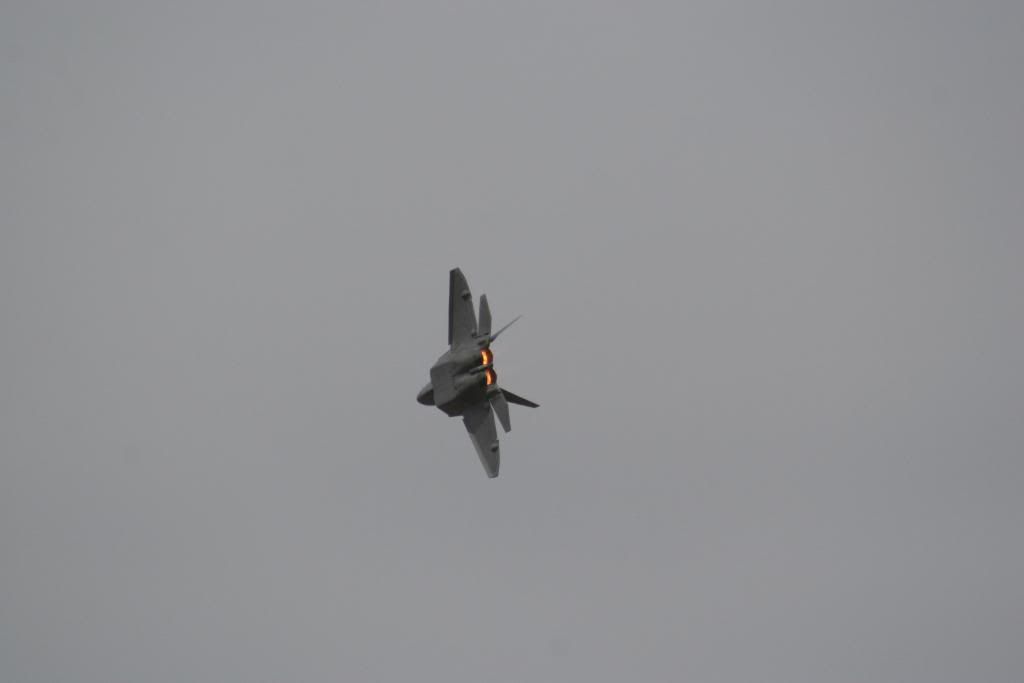 Hope you didn't blink, because the burners came on and he said, "bye, bye"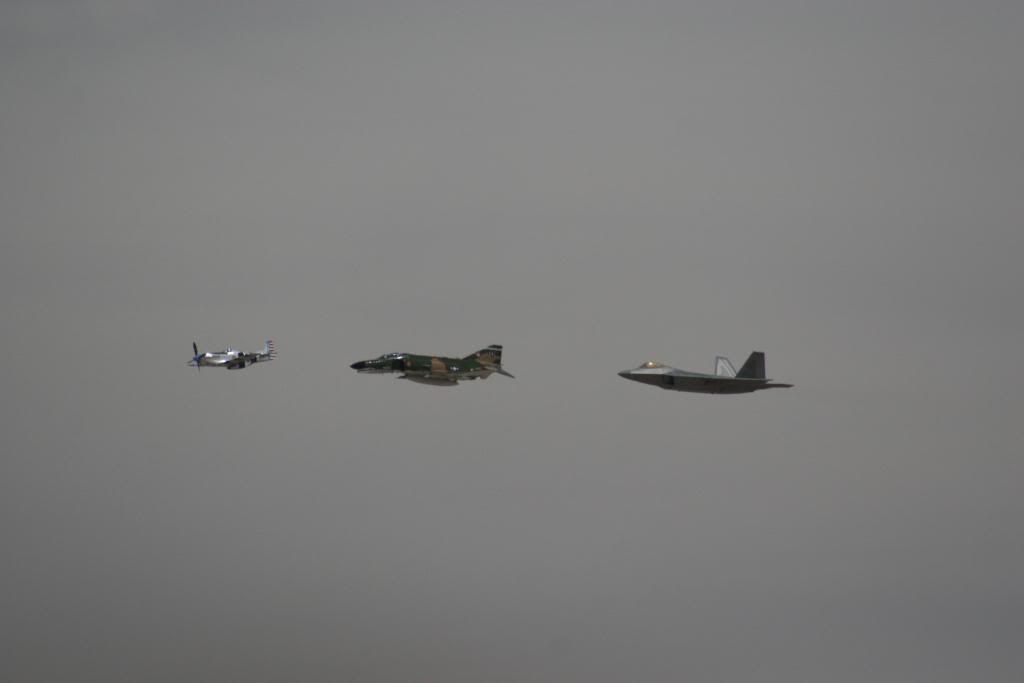 This is just a sampling of the pictures I took. Overall I have almost 1000! It was a good day for the camera!
Meanwhile, back at the rig, what's Jeanie looking at?
The sky toward the west.
The sky toward the east.
Just another one of the typical sunsets around here... Sometimes, life is good!
Be Good!
Noah